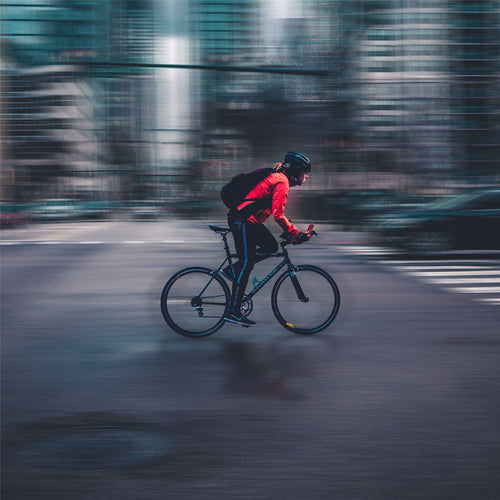 What are the best inner tubes for road bikes I hear you ask?
Well, it all depends on your application and what you need.
Personally, we'd say that you can't go wrong with any premium inner tube as you'll get a combination of performance and reliability without breaking the bank. You'll be in good hands with the likes of Continental, Vittoria and Schwalbe as these companies know their rubber. 
I'd say it's certainly worth paying that little bit extra for a premium tube especially with road cycling. However, the best way to have an impact on performance would be with an extra light tube.
The decreased rotational weight of an extra light tube will have an impact on the handling of your bike and its a quick and low cost way of shaving off some grams in the aid of saving weight. That said the trade off is less protection with punctures. 
Either way, a good brand will do you good in the long run. There can be less air lost over time (due to poor materials and poor manufacture) and when pressures count you need consistency. 
In our option spend the money and go lightweight with a premium brand, you'll never go back!