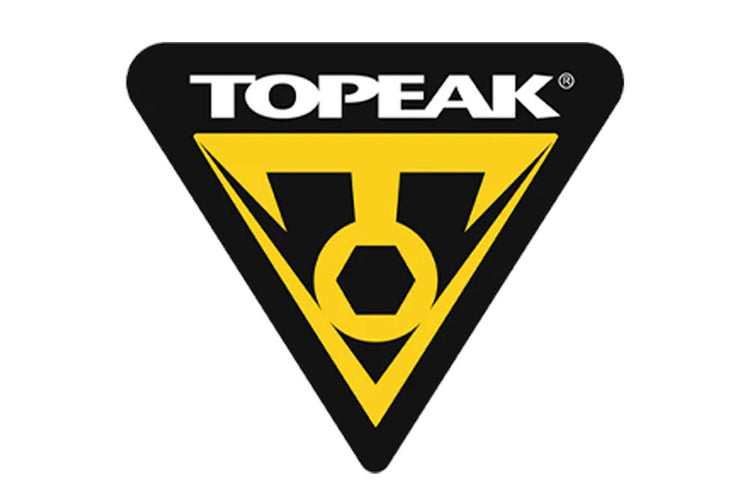 We're pleased to announce that our accessory range has grown to help cover all your tube related needs. From pumps to saddle bags, multi-tools to tyre levers, you're able to treat yourself to the best products from the top brands.
With the likes of Topeak, Crankbrothers, Leyzne, Park Tool, Evoc, Blackburn, Birzman and more, we've got plenty to choose from from proven brands you can rely on.
Checkout our new bike tools collection here...
Checkout our new saddle bag collection here...
For all of our accessories have a click here...
Below is a list of just some of the new brands we're excited to welcome aboard into TubeKing's accessory ranges: