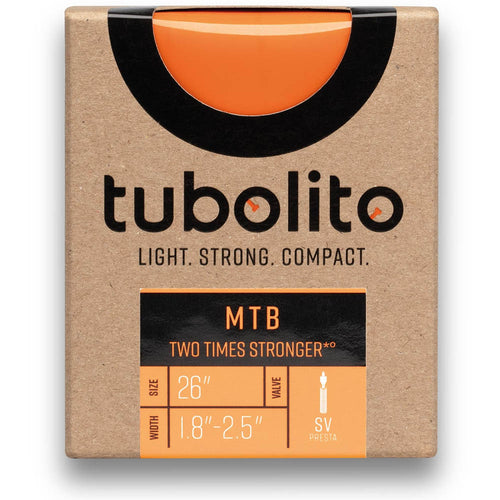 It's official, we've now got the full Tubolito inner tube available. Not only are Tubolito coming out swinging with their range of super light smart tubes, but their popularity is growing more and more in the cycle industry, check them out now. 
Ultimate Lightweight BMX Inner Tube:
When every gram counts in the BMX world, give the new Tubolito BMX Smart Tube a look.
Ultimate Lightweight Road Bike Inner Tube:
When every gram counts in the Road Bike world, give the new Tubolito S-Road Smart Tube a look:
Ultimate Lightweight Folding Bike Smart Tube:
When every gram counts in the Folding Bike
world, give the new Tubolito Folding Bike
Smart Tubes a look:
Check out the full Tubolito bike tube range by clicking
HERE